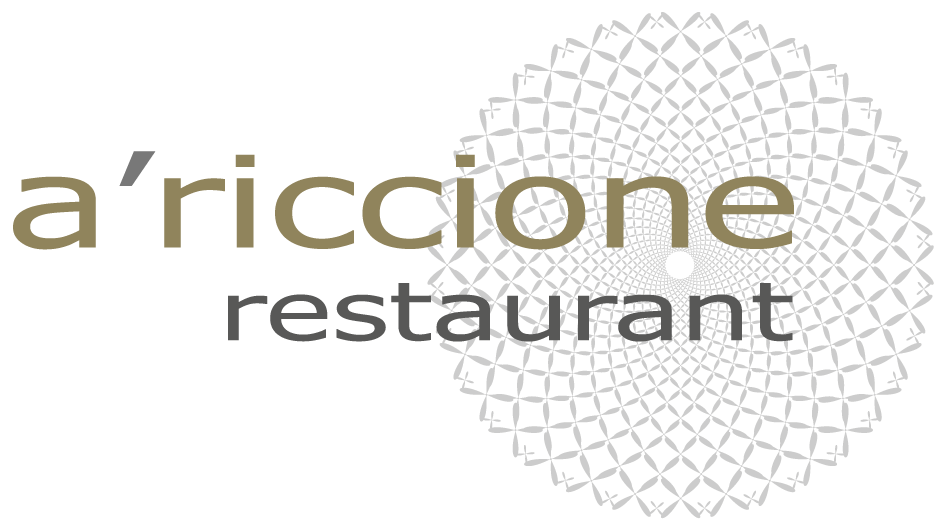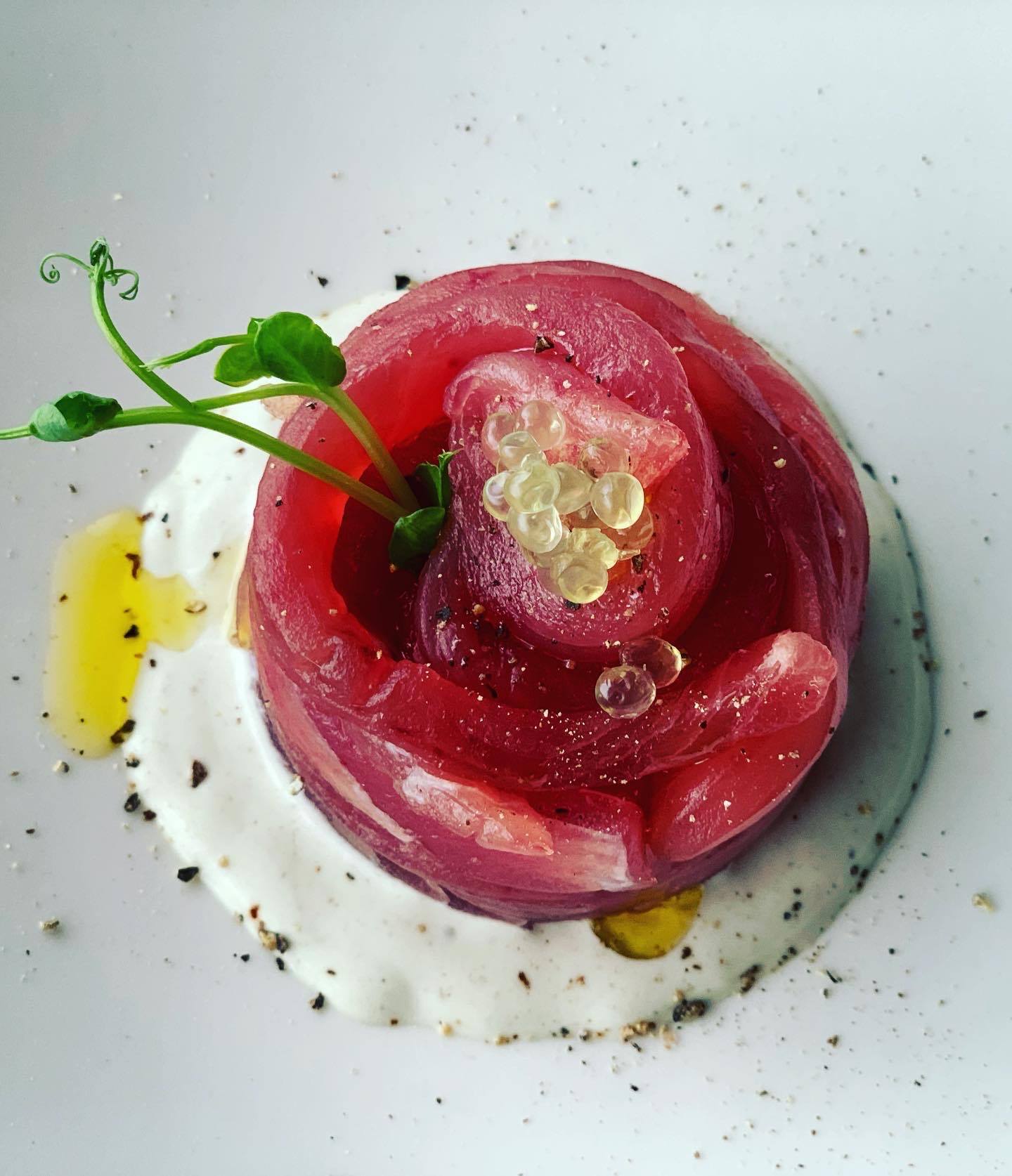 RESTAURANT
Knife-cut fish carpaccio and tartare. Daily fresh tuna, swordfish, salmon and sea bass, oysters selection, shrimps, king prawns, mussels, scallops. All this and much more in The Gran Plateau Royal, flagship of A 'Riccione (Via Taramelli 70).
A historic Milanese restaurant, always able to renew in style, shape, and taste, by mixing traditional cuisine with new flavors and international trends.
A stylish living room of a beautiful seaside house.
CLIPPINGS FROM THE PAST
Via Taramelli restaurant is the flagship of the A'Riccione brand. Thanks to VIPS frequentation from the world of entertainment, art, journalism, it has gained notoriety over the years… Was the meeting place for cultural circles such as Gianni Brera's "Club del giovedì". Between courses of great food, in that 70s / 80s typically Milanese-style atmosphere, the topics of discussion ranged from sport to politics to recent news.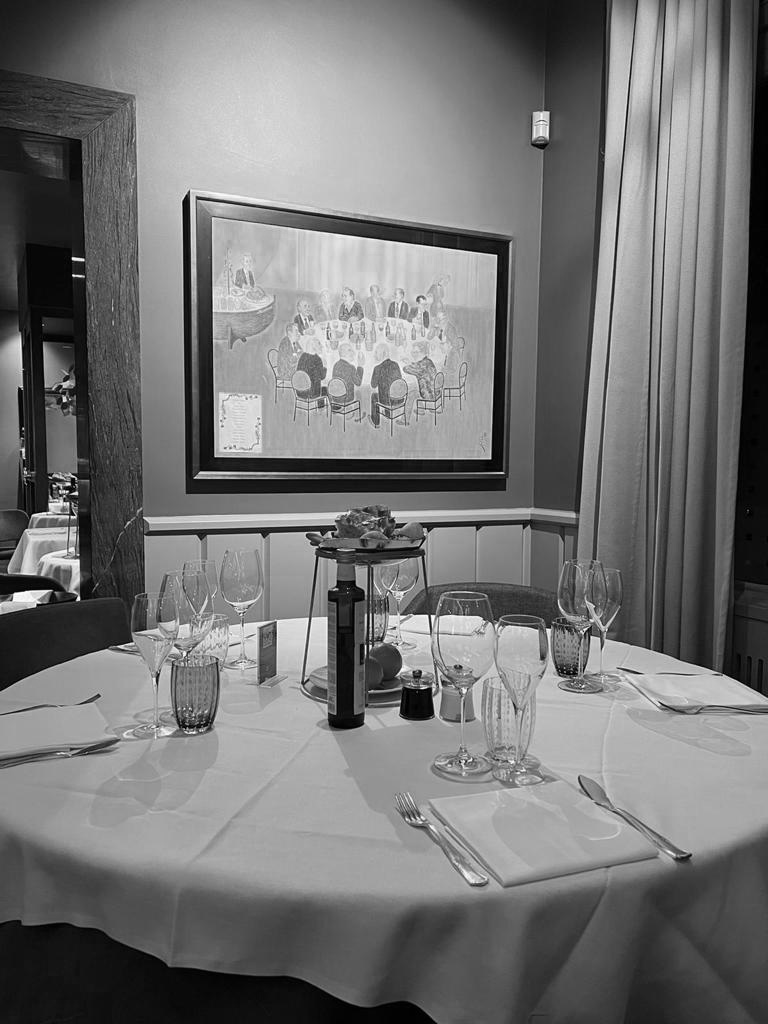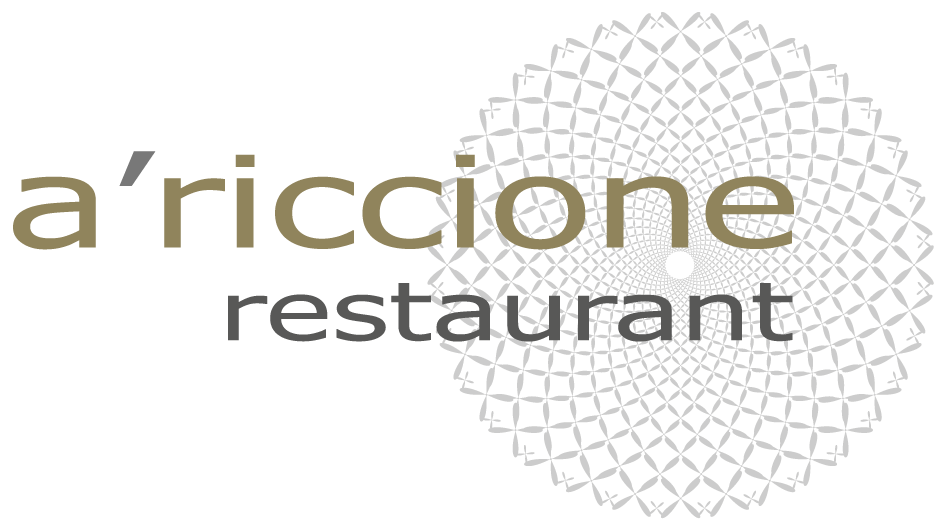 OPENING HOURS
Mon Closed
Tue-Fri 12.00 – 00.00
Sat 19.00 – 00.00
Sun 12.00 – 00.00