FROM OYSTERS TO CAVIAR, A SELECTION OF FRESHNESS.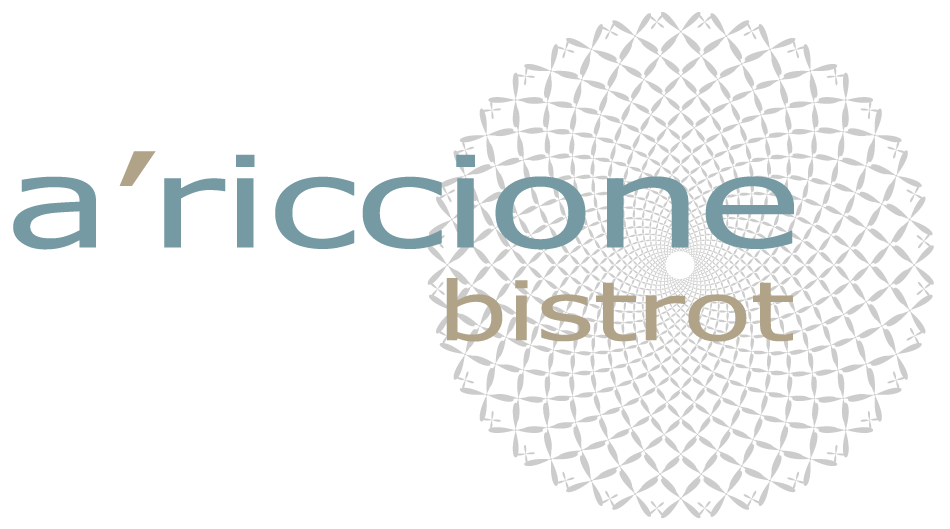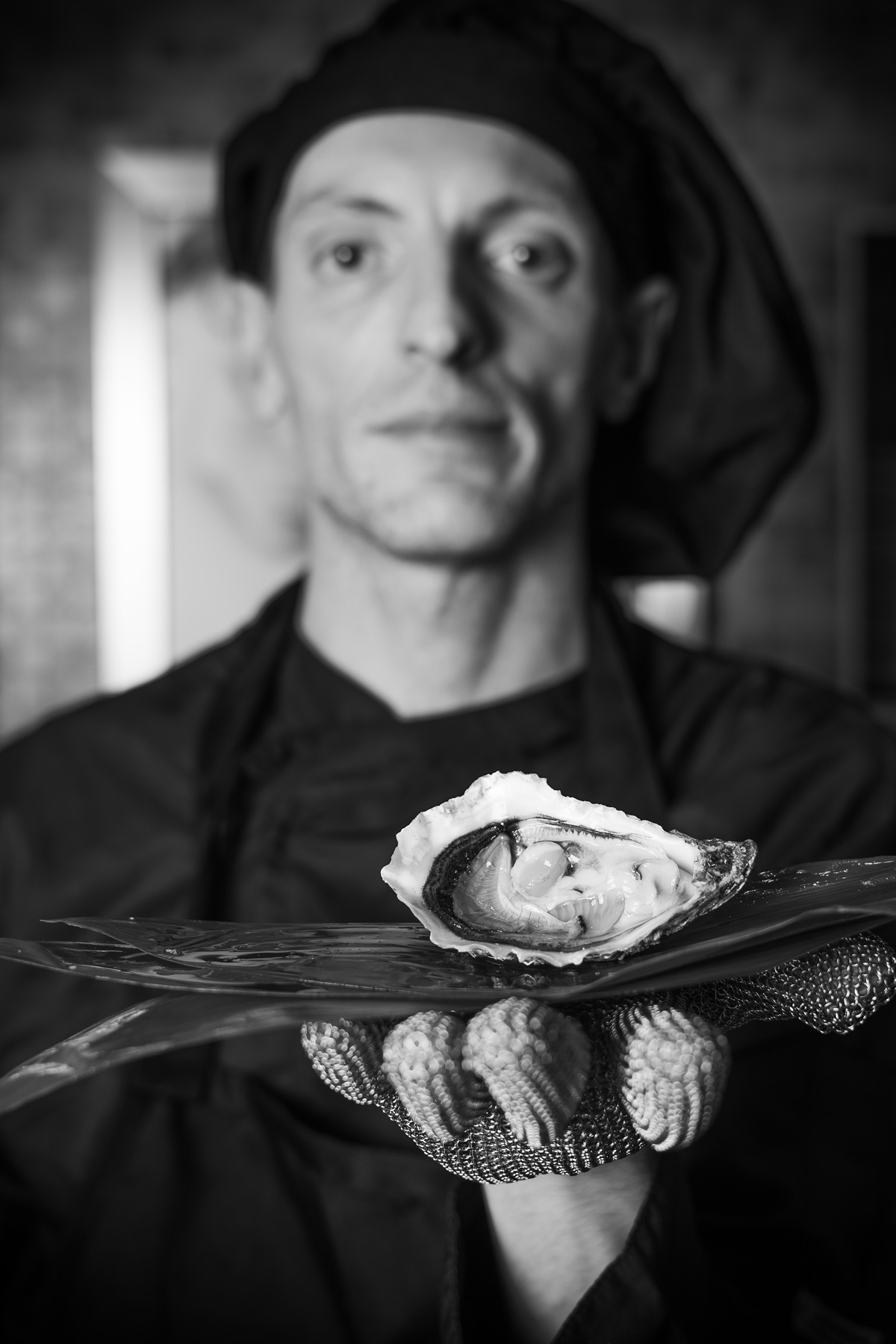 BISTROT
One of the most popular restaurants in Milan and an essential destination for true fish food lovers.
Next to the fish counter with the fresh catch of the day, an "à la carte" menu that's an embarrassment of choice. Over 40 types of oysters, shellfish, crudités, and caviar tastings, enhance the flavor of each course an accurate selection of wines.
A friendly, informal place. Intimacy and hospitality, for a perfect fish-based lunch or dinner.
OYSTERS (AND AROUND), MON AMOUR
Close your eyes and try to think about the sea… In our Plateau Royal, you will find its most authentic taste. First of all, the oysters: a wide selection from all over the world, the real flagship of the Bistro. France, but also Italy, Spain, Ireland, and Portugal. Among them is our jewel: the A'R Oyster. Born out of the encounter between the owners of I.Wai Food and Mr. Kian Louët Feisser, an Irish breeder of rare capacity, who provided all his experience to make our dream come true: the creation of an exclusive oyster that represents us with its excellence and uniqueness. From Carlingford to Milan, love at first sight.
And then, in different versions and combinations, the caviar: the excellence of the sea in its most true flavor.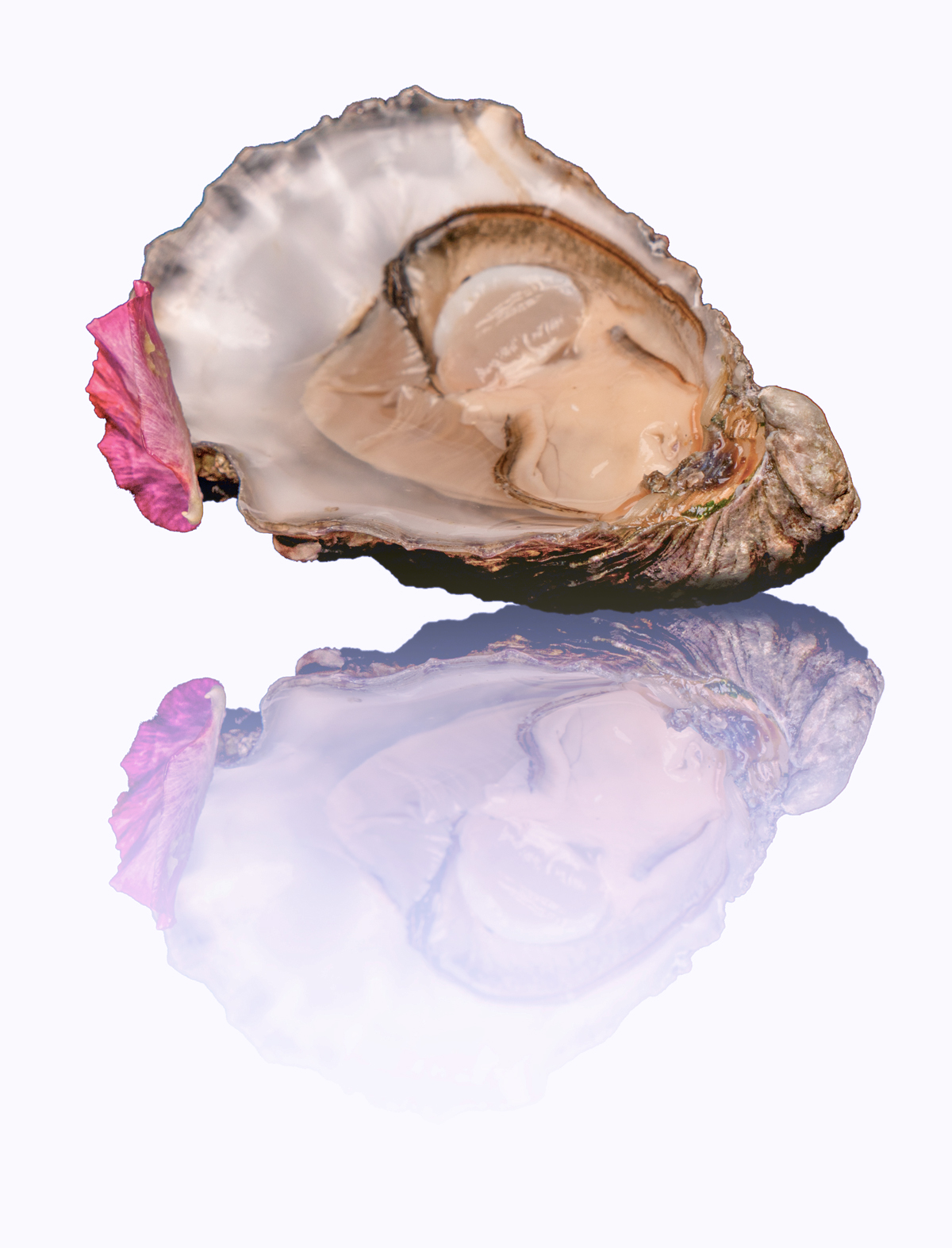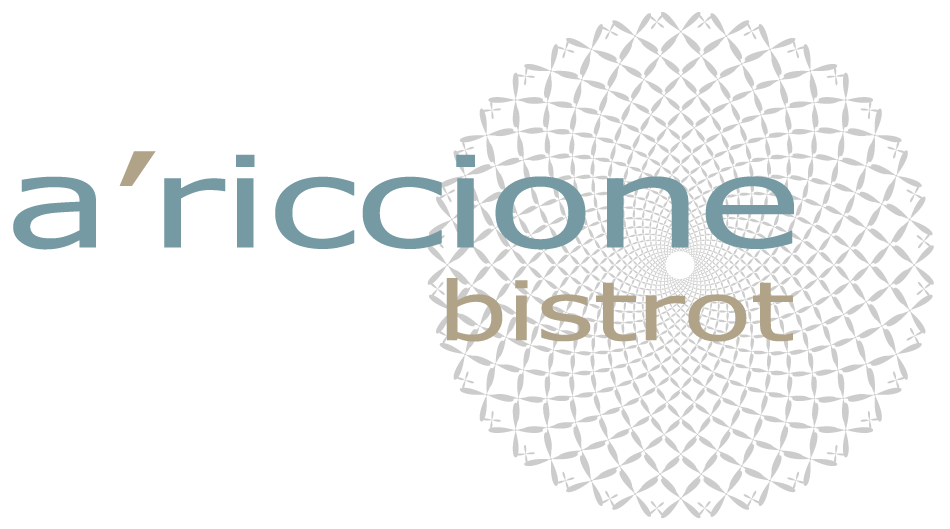 OPENING HOURS
Mon 19.00 – 00.00
Tue-Sat 12.00 – 00.00